Say what…How does that work?
Firstly, lets address the misconception that an interior designer's job is primarily fluffing cushions, picking colours and adding 'nice' things to already finished rooms. There is so much more to the role of an interior designer. We design AND decorate.
We are like a library of design skill and information (without the musty smell and need for quiet). We can design whole workplaces, restaurants/bars, shops and homes – take that wall out stat!. We know what finishes, fixtures or furniture items should be used (inside and out), where to find it and how to get it. We can also help you find the trades to install everything. In a nutshell we can save you time, money… and your sanity.
But how do we do it…
1. Get to know you and your project
At the beginning of the project, we listen to your ideas, learn about your business, if it's a commercial project, or your lifestyle if it's your home. Building a great working relationship with you is super important.
We also have the all-important budget chat, so we prepare a design brief and scope of works. From the get-go we are honing into your needs and thinking about what is going to work for the project within the timeframe and budget.
2. Form a masterplan
We use your company or brand ethos, or Pinterest board to develop a design concept or 'masterplan'. This will guide us throughout the entire process. By asking the right questions, and discussing options, we can refine and finalise a design that fits.
3. Use our superpower!
Interior designers possess a kind of 'superpower' – we can visualise floorplans and designs three dimensionally (move over Wonder woman!) – and see how the selected finishes, materials and colours will look inside the space. Our eyes are trained to notice any issues before they are built. By getting an interior designer on board early in the process, time and money is managed more efficiently.
4. Bring plans to life
Time to share the superpower! We transform the design into photorealistic images that actually walk you through the space – so you can see the design before a wall is knocked down or a brick is even laid. How cool is that? Further key decisions can be made so costly mistakes are avoided.
5. Find the right "stuff" for the job
Not all finishes and furniture are created equal. They vary in durability, functionality, sustainability and of course cost. Combining function with form is a priority for achieving the best outcomes. We stay informed of new innovations and often have first-hand experience of a material's suitability across different applications (while we love a green marble, it may not be the best product for the job).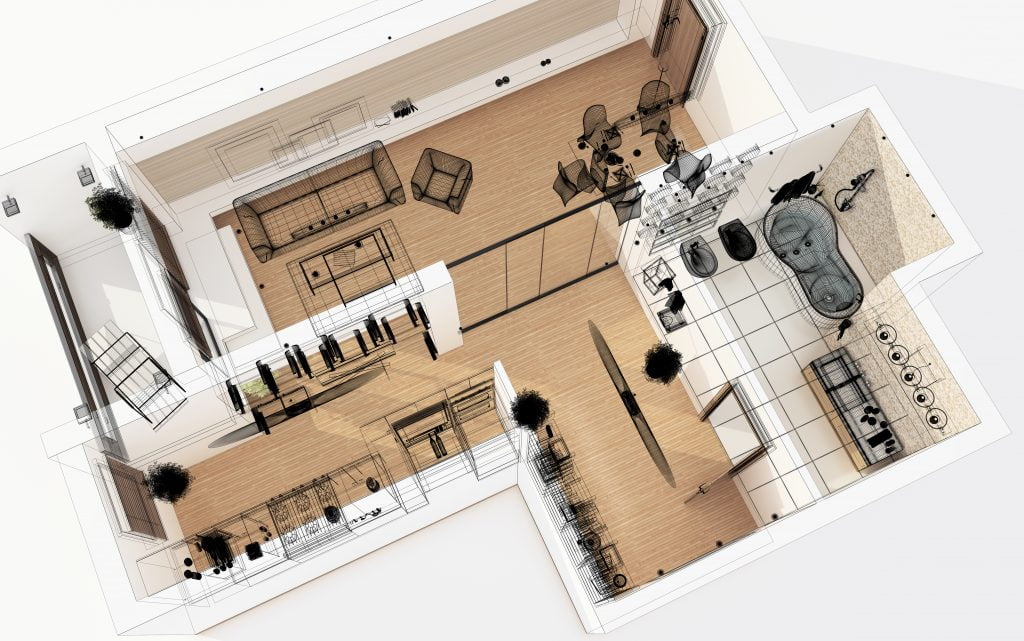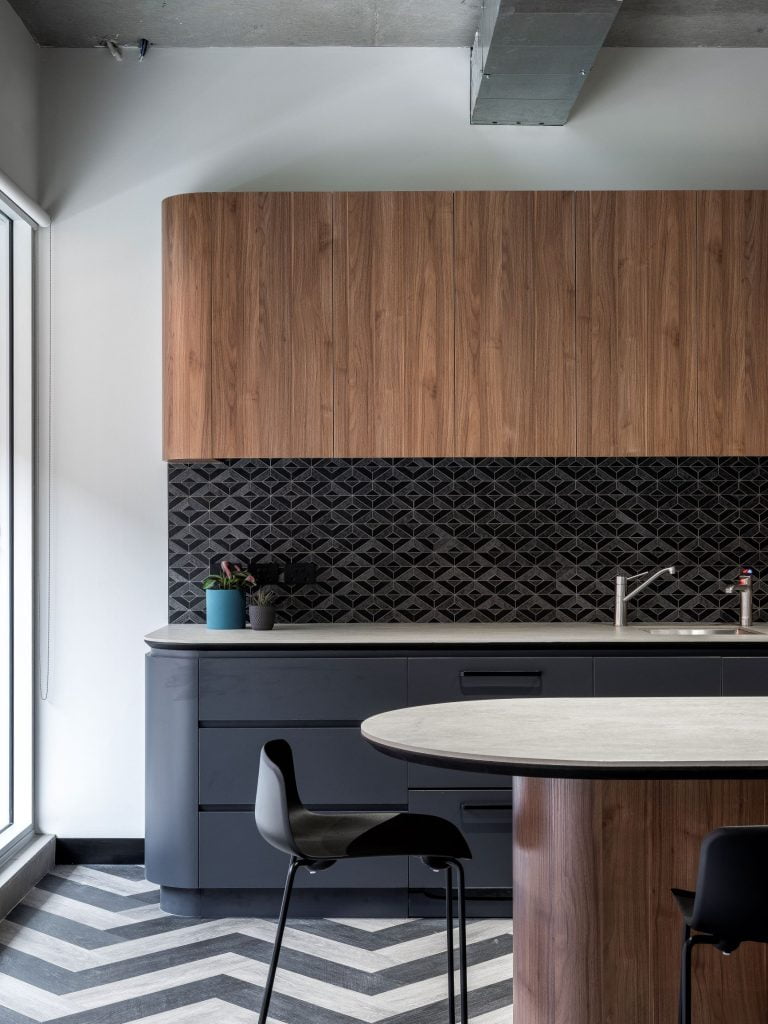 6. Head straight to the source
We know where to go to source products to save you endless amounts of time down the google vortex. Additionally, some items are only available for purchase by designers and other building professionals. We can prevent expensive mistakes that are costly to fix, like finishes, fixtures and furniture that are unsuitable, the wrong style or size, or poorly manufactured. For example, seating in commercial situations where there are literally many "bums on seats" has to work harder than seating in your home.
7. Connect the dots
We document everything your builder or project manager needs to ensure timely ordering for specified items to avoid the last-minute heartache of unavailable stock or any other delays that can affect construction – which in turn costs time and money.
Navigating our way through building and council regulation jargon allows us to provide drawings and other documentation for approval. We also understand building code and national standard requirements – a vital skill to ensure the compliance of the project.
We are connected and can help find the superstars needed for the project. We have a list of preferred suppliers and contractors that can be trusted to provide quality work. Interior designers are experts at collaborating with other professionals including architects, builders, contractors and landscape designers (we also bring cake which helps!).
Once construction starts, we are on hand throughout the process – including attending site, liaising with others, reviewing construction drawings, responding to queries, managing orders, and defect rectification (did I already mention we provide cake?). We are there to ask the right questions, and even be the bad guy when something isn't done right. A good designer will always have your best interests in mind and will make sure the vision is executed by everyone involved.
Voila!
And just like that…voila, we have gone from the first meeting to the moving in party where we bust out the bubbles to celebrate.
If you want to more information on how we get the job done, click here. We are always happy to chat.